About Lewis Perdue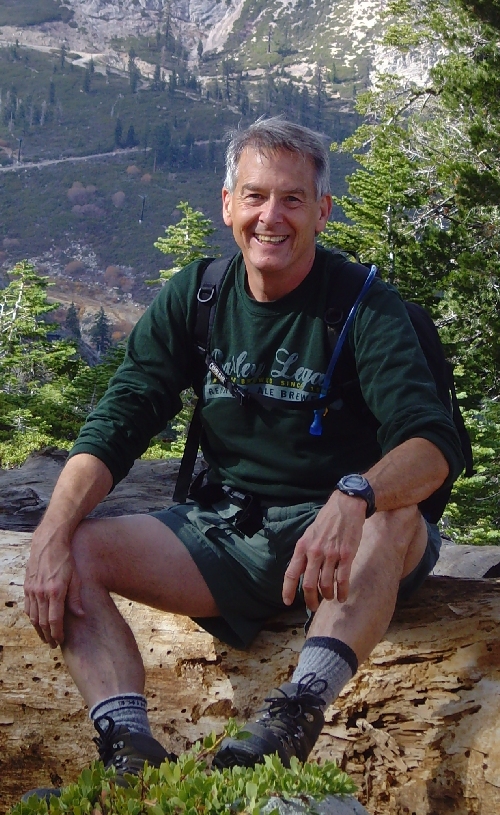 Lewis Perdue is Editor and Publisher of Wine Industry Insight and a Co-founder and CTO of SavvyTaste.com. Lew has founded four companies including a wine importer/wholesaler, a magazine and two technology firms.
He has also been involved as a consultant at the startup stages of a number of successful companies including Kalpana (acquired by Cisco) and LynuxWorks.
Wine Business Publications, which he founded in 1991, remains the largest circulation trade publications for the North American wine industry.
Pocketpass, an internet micropayments and content sales systemwhich Perdue founded in 1999 went public in 2005.
Perdue has served as a top aide to a U.S. Senator and a state governor, run political races for Congress, worked as a Washington correspondent (Ottaway/Dow-Jones, States News Service), a columnist for Gannett, The Wall Street Journal Online, CBS Marketwatch and TheStreet.Com.
He has also served as a Managing Director at Manning, Selvage and Lee, and founded a top Silicon Valley marketing, communications and technology consulting firm (Renaissance Communications).
He has served on the faculties at UCLA and Cornell University and is the author of 22 published books including several bestsellers. He currently teaches Integrated Communications Management in the Sonoma State University MBA program.
Perdue studied physics and biology in college and received his B.S. (1972) with distinction from Cornell University.
---